If you get stuck or have questions please visit our
forum
.
What is an IDE?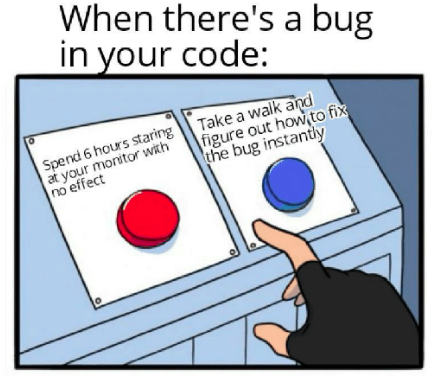 An Integrated Development Environment (IDE) is an application that helps to facilitate software development. It offers a code editor, compiler, and debugger in one application, making programming easier. In addition, many IDEs also include features like syntax highlighting and code completion.
What to Look For in a Code Editor
Choosing the right code editor depends on the kind of projects you work on, coding goals, and skill level.
To help you make an informed decision, check for the following features:
What are some of the most popular multi-language IDEs?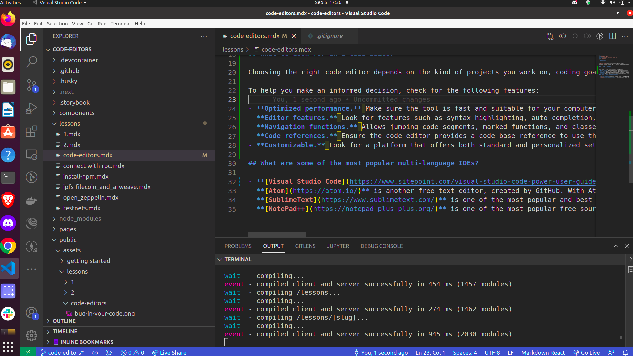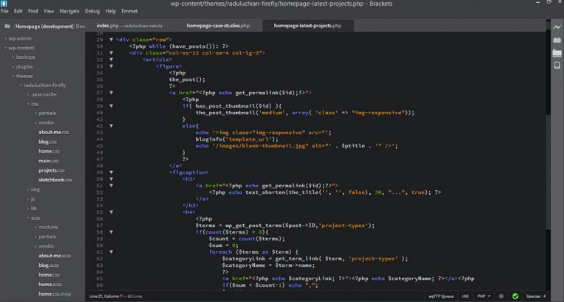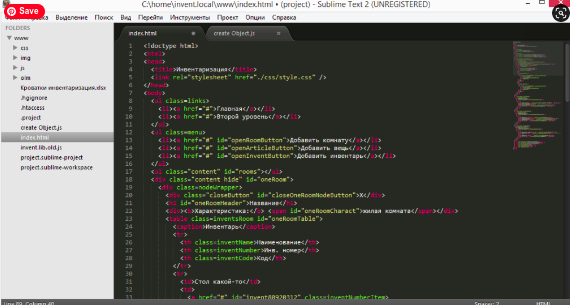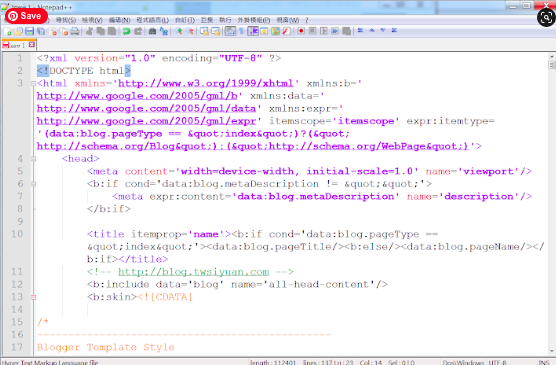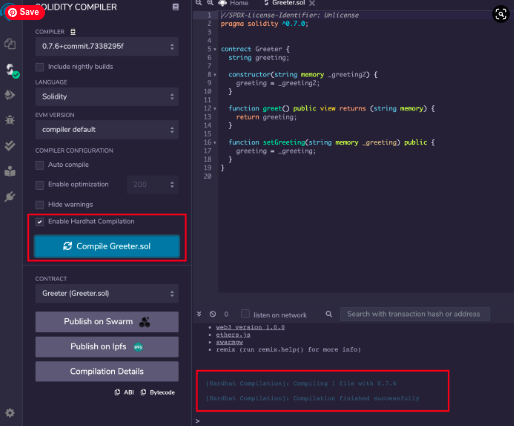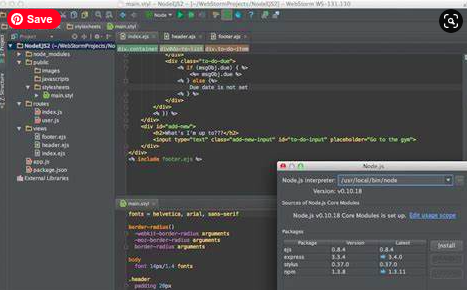 There are several other cool, free IDEs on the market such as NetBeans, TextMate, Bluefish and many others to choose from. Happy coding!! 👍 😀